(SOLD) Leilani Estate for Sale by Owner with Owner Financing ($500.00 down, NO Credit Check)
Leilani Estate for Sale by Owner with Owner Financing
(

$500 down

)
Cash Price

$28,000.00

Owner Financing Price

$32,000.00

Down Payment

$500.00

Amount Owner Finance

$31,500.00

Payment Plan

Monthly Payments (Principal and Interest)

$244.22

Monthly Loan Services ($16.00?) (Collects/pays tax and Ins)

$16.00

Monthly Taxes (Annually ($156.33)

$13.00

Monthly Association Dues (Annually ($90.00?)

$7.50

Total Monthly Payments

$280.72

LOAN TERM Years/Months

20 Yrs (240 months)

APR (Annual Percentage Rate)

8%

Are there any early payoff penalties?

No Prepayment Penalties

Tax Map Key (TMK)

3-1-3-034-060

Street, City, Zipcode

Nohea St, Pahoa 96778

Cross Streets of property

Leilani and Nohea

Lot Size

1 Acre (100′ wide by 435.60′ deep)

Water Type

Catchment needed

Electric pole at property

Yes (pole # 22)

Lava Zone

1

Setup your monthly payments automatically to not have to worry about late payments.

 

Directions: Stay on Hwy 130 to Lealani Estates, Turn Left on Leilani St, Turn Left on Nohea St, go to electric Pole # 22 on right, this is where property is.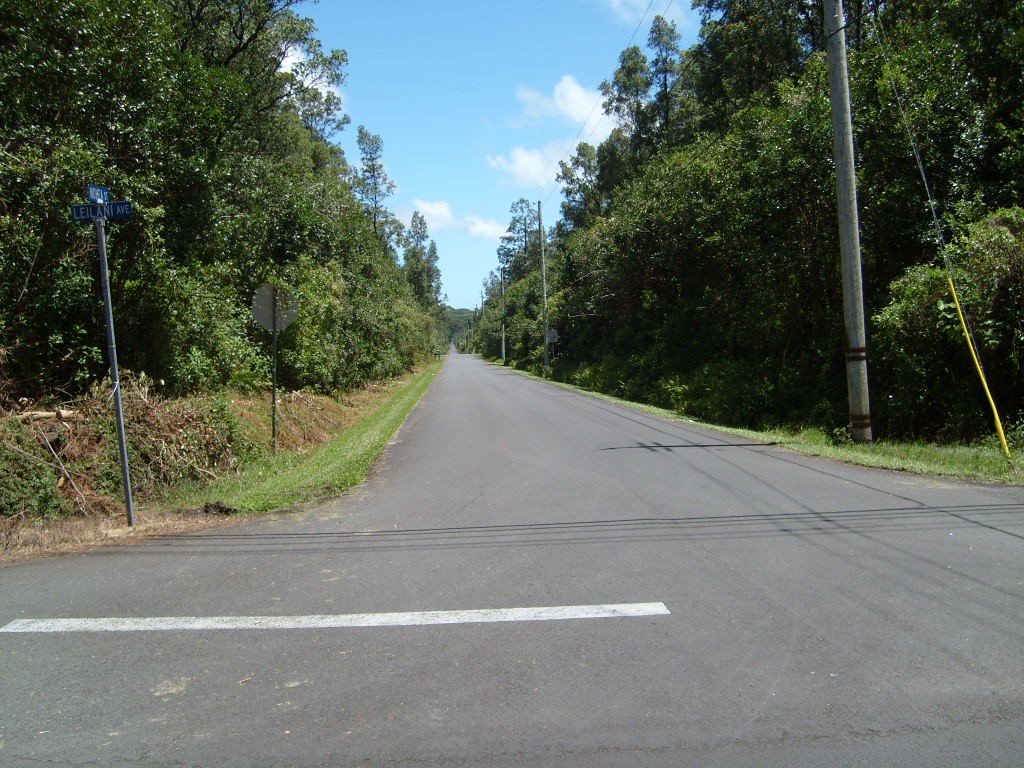 Leilani Estates Information:   Click Here
Google map of Leilani Estates:   Click Here
Purchase Contract Information:  Click Here
If you are interested or have any questions to any properties click on our Contact Page for more information.  
Title Company used for closing of documents:  Title Guaranty Escrow Services